Let the world know about your business through an engaging and unique website.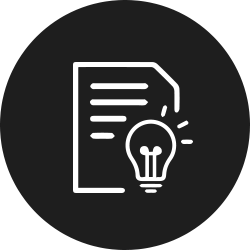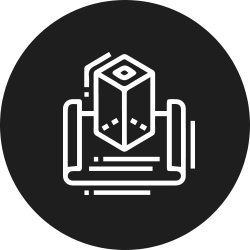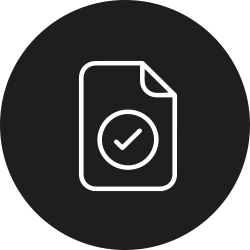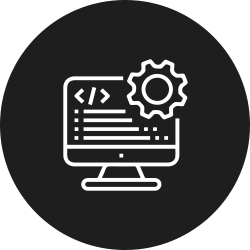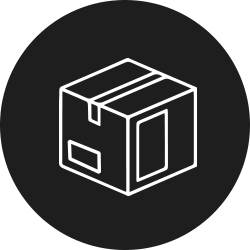 We are a Full-Service

Web Development Company
Our web development team can handle any type of project, whether it is an eCommerce website or a simple blog. Our expert website developers are adept at delivering results. We understand that a website should be more than just a static page. And that's the reason we can provide a responsive design that will work for all devices. We are also experts at creating custom websites for your business.
Expert Full-Stack

Web Development
The Tech IO has all types of developers that work hand in hand to provide the best quality services to our clients.
For The Tech IO company, we understand that Web development has a more extensive list of responsibilities, including Web engineering, Web design, Web content development, client liaison, client-side/server-side scripting, Web server and network security settings, and e-commerce development which we are always eager to fulfill for your sake.
Read More
In The Tech IO, we adopt content management systems (CMS) in web development to make content modifications easier and more accessible to you and your potential customers and business associates.
Let's Make
Your Idea a Reality
We dont just offer you a website. We develop a website that is fully functional and search engine friendly. So when its come to website development we aim to give you more than what you expect. We have a team of experts who will make sure that your website is up-to-date with the latest trends in the market. We have all the resources required to turn your big idea into reality.