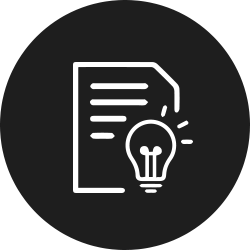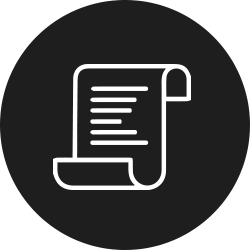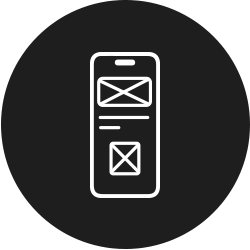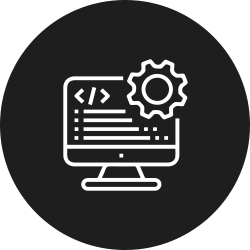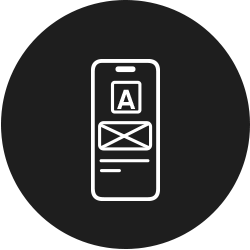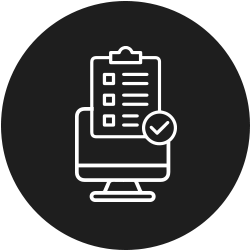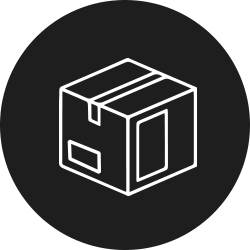 Engage with

Our Whiteboard

Animation!
Creating engaging videos is not as easy as it looks. It takes a lot of time, effort, and money to create high-quality video content.
That's where we come in. At The Tech IO, we help businesses create the most engaging whiteboard animation videos. Our video animators know what works and what doesn't. They create videos that are sure to capture the attention of every single visitor.
Read More
What's more, our videos are also affordable. We understand that not all businesses have the same budget. That's why we offer different customization options to make sure you get the most bang for your buck.
3d Product

Animation Videos
3D product animation videos are the perfect way to showcase your product in all its glory. This is one of the only ways to let your audience actually see the product before having it in their hands.
Our team of 3D animators will create a realistic and accurate 3D model of your product. Once the model is created, they will then create a video that shows the product in all its features and functions.
Read More
This way, your audience will have a clear understanding of what the product is and how it works. And most importantly, they will be able to see why they need it.
Let's Make
Your Idea a Reality
We dont just offer you a website.We develop a website that is fully functional and search engine friendly.So when its come to website development we aim to give you more than what you expect.We have a team of experts who will make sure that your website is up-to-date with the latest trends in the market. We have all the resources required to turn your big idea into reality.