SEARCH ENGINE OPTIMIZATION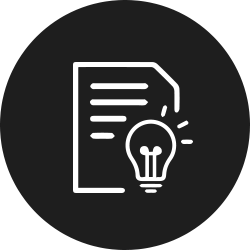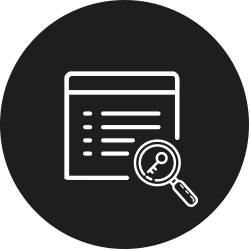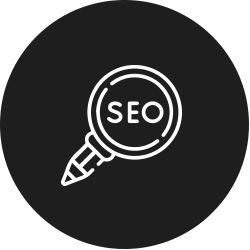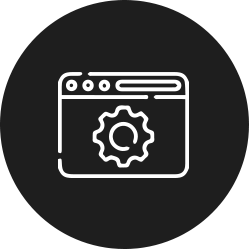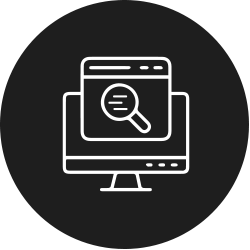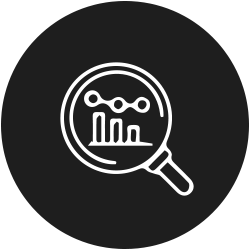 Our

SEO Consultation

Actuallly Works
The easiest and smoothest scam of the modern digital age is SEO. You hire an SEO company and pay them loads of money for their SEO consultation. They build a couple of links for you and then disappear into the sunset with your hard-earned cash.
Read More
Does that sound familiar?
If it does, you are not alone. Thousands of businesses have been scammed by SEO companies that promised them the world and delivered nothing. They would simply tell you that SEO TAKES TIME TO KICK IN, but it never does. 6 months turn into a year, and you are still languishing on the second page of Google.
With The Tech IO, it's different. We don't overpromise and then underdeliver. Instead, we do the opposite. While you have to really wait for the SEO to kick in, it would definitely be worth your time and money.
Why Does Our

SEO Work

Every Time
Our SEO services are designed to get you to that first page of Google. We use the latest techniques and strategies to make sure your website is optimized for search engines. And we don't just stop there – we also monitor your website's progress frequently and make changes as needed to ensure that you stay on the first page.
Read More
To make sure your website's ranking, authority, and traffic continue to grow, we also build high-quality backlinks from authority websites. This helps improve your website's link popularity and makes it more likely for people to find your website when they are searching for something online.
Let's Make
Your Idea a Reality
We dont just offer you a website.We develop a website that is fully functional and search engine friendly.So when its come to website development we aim to give you more than what you expect.We have a team of experts who will make sure that your website is up-to-date with the latest trends in the market. We have all the resources required to turn your big idea into reality.