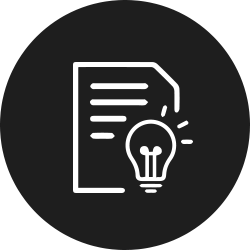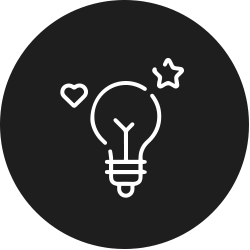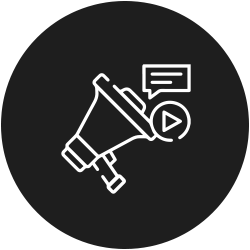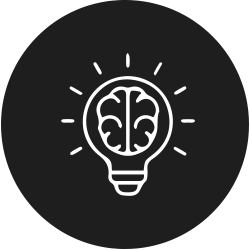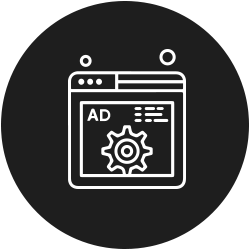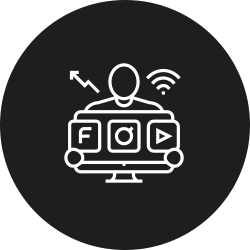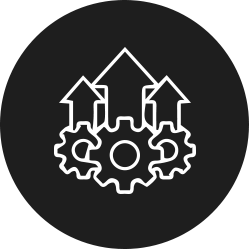 We Help Bussiness Generate

Effective Leads
At The Tech IO, we help businesses generate leads through effective lead generation strategies. We use a combination of content marketing, social media marketing, and search engine optimization to drive traffic to your website. Once visitors are on your website, we make sure they take the desired action by using effective calls-to-action.
Read More
We also create landing pages that are designed to convert visitors into leads. Our team of lead generation experts makes sure that every aspect of your campaigns is optimized for conversion.
Why Go for

Seo Content Writing
Whether you need a logo design, a website design, or any other graphic design, we can help you. We have a team of versatile designers who are capable of creating any kind of design you need.
Why? Because without leads, you will have no customers. And without customers, you will have no business.
Read More
Think about it this way, leads are potential customers. And potential customers are the lifeblood of any business. So if you're not generating leads, you're not doing business. If you really want to reach that sales target you have been dreaming about, you need to generate leads. Lots of them.
The good news is, our team of lead generation experts can help you do just that. We can help businesses from all industries generate leads effectively.
Let's Make
Your Idea a Reality
We dont just offer you a website.We develop a website that is fully functional and search engine friendly.So when its come to website development we aim to give you more than what you expect.We have a team of experts who will make sure that your website is up-to-date with the latest trends in the market. We have all the resources required to turn your big idea into reality.