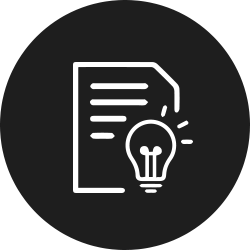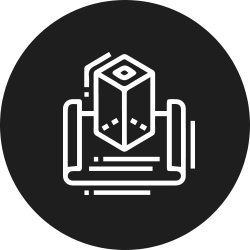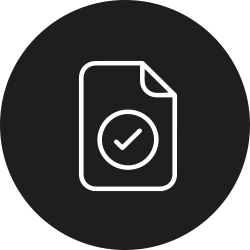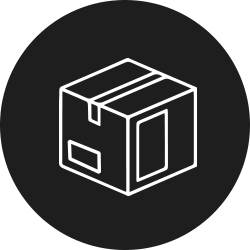 Make a Good First Impression with Our Help
At The Tech IO, we help businesses make a good first impression with their target audience through creative designs. Our team of designers creates stunning visuals that are sure to capture the attention of your visitors.
Read More
We also make sure that our designs are in line with your brand identity. This is important because you want your visitors to associate your brand with a certain image.
The Tech IO:Your

Creative Design

Solution
If you are not on the first page of Google, you are missing out on a lot of business. Most people don't go beyond the first page when they are searching for something online. So if you want to be visible to your target audience, you need to make sure your website is optimized for search engines.
Being in the industry long enough, our designers have developed a keen eye for detail. This allows them to notice even the smallest of errors and correct them accordingly.
Read More
Our designers are also very proactive and take the initiative to come up with new and innovative ideas. This helps to keep the designs fresh and up-to-date.
What's more, our team of designers works closely with our developers to make sure the designs are implemented correctly. This way, you can be assured that the end product is just as good as the design itself.
Business Logo
Suitable for potential super-startups and brand revamps for companies.
$398.99$69.99
UNLIMITED Revisions
2 Stationary Design Sets (Business Card, Letterhead, Envelope)

All Final Files Format (AI, PSD, EPS, PNG, GIF, JPG, PDF)

FREE MS Word Letterhead

100% Unique Design Guarantee
100% Satisfaction Guarantee
100% Money Back Guarantee
Let's Make
Your Idea a Reality
We dont just offer you a website.We develop a website that is fully functional and search engine friendly.So when its come to website development we aim to give you more than what you expect.We have a team of experts who will make sure that your website is up-to-date with the latest trends in the market. We have all the resources required to turn your big idea into reality.