Bykea, a popular ride-hailing service, has reportedly been hacked, with several users receiving inappropriate messages on Tuesday. Screenshots of these messages quickly circulated on Twitter, making it a top trending topic in the country.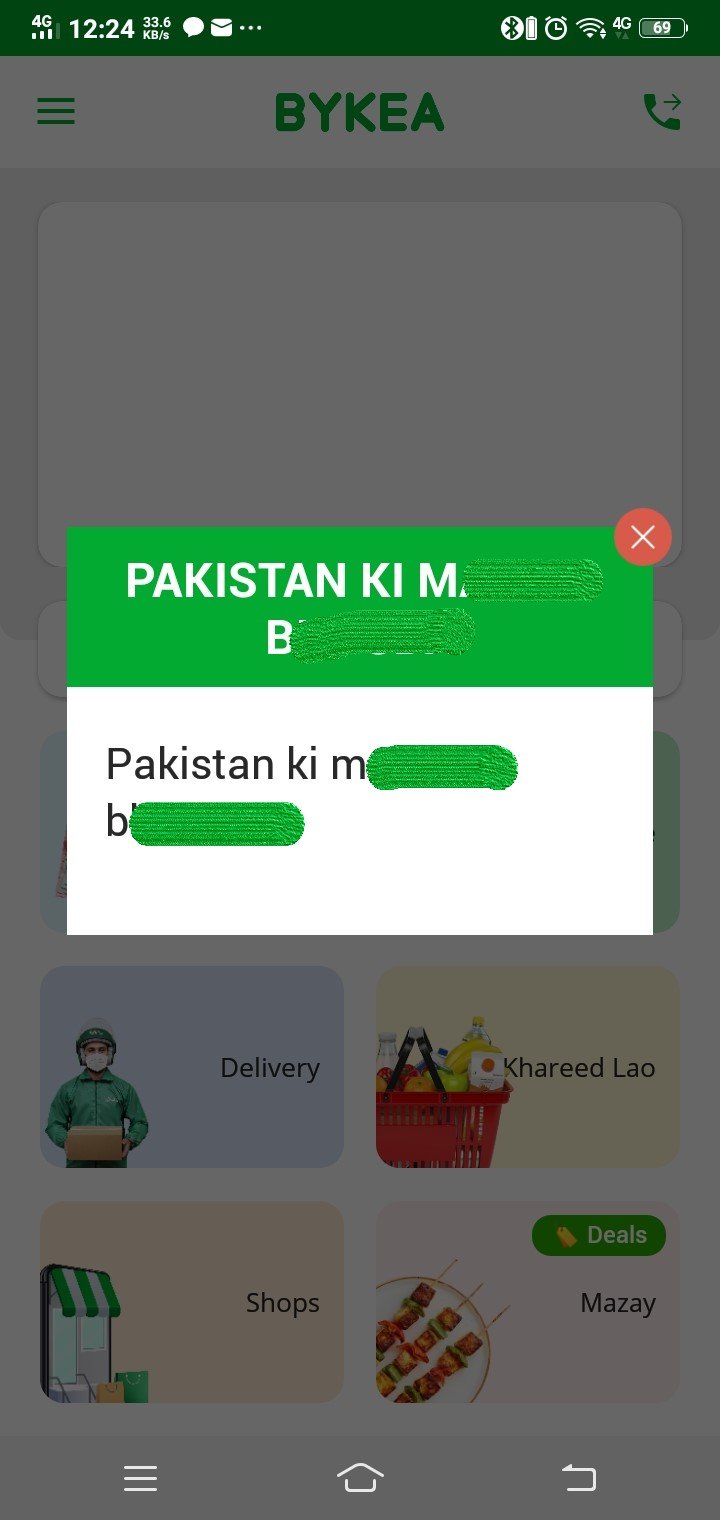 Currently, Bykea has not confirmed or denied the incident. Concerned users have suggested that the attackers may be from India and are advising others to remove their credit card and personal information from the app.
In some cases, the hacker even sent a follow-up message asking if the app is still hacked. Stay informed and take necessary measures to protect your personal information.