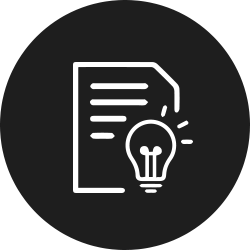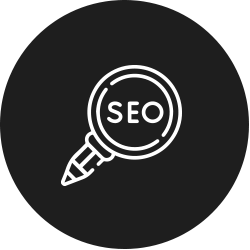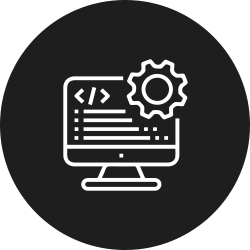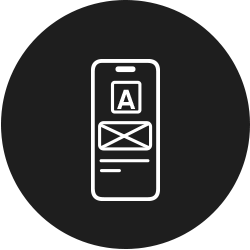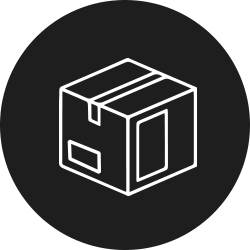 How The Tech IO Helps

Develop the Best Apps Out There?
Since we are a boutique agency, everything we do is calculated and measured. There's no run-of-the-mill app development going on – not in the case of The Tech IO. When we develop an app, we make sure that it is nothing short of perfect. We also take care of the app's branding, so it stands out in the digital space.
Elevate customer Experience with

Our Apps
No matter what type of business you are in, customer experience should be your top priority. If you are not providing a good experience to your customers, they will go to your competitor in a heartbeat.
Read More
With our app development services, you can enhance the experience of your customers and make them loyal to your brand. We will develop an app that is not only user-friendly but also super engaging. With our help, you can take stay ahead of the competition. Schedule a free consultation with us today and let's talk about how we can help you develop the best app for your business.
Let's Make
Your Idea a Reality
We dont just offer you a website.We develop a website that is fully functional and search engine friendly.So when its come to website development we aim to give you more than what you expect.We have a team of experts who will make sure that your website is up-to-date with the latest trends in the market. We have all the resources required to turn your big idea into reality.